Foreign Press
World
A 'cornerstone' of UConn: College athletics world reacts to death of Dee Rowe
Dan Brechlin
Jan. 10, 2021Updated: Jan. 10, 2021 4:37 p.m.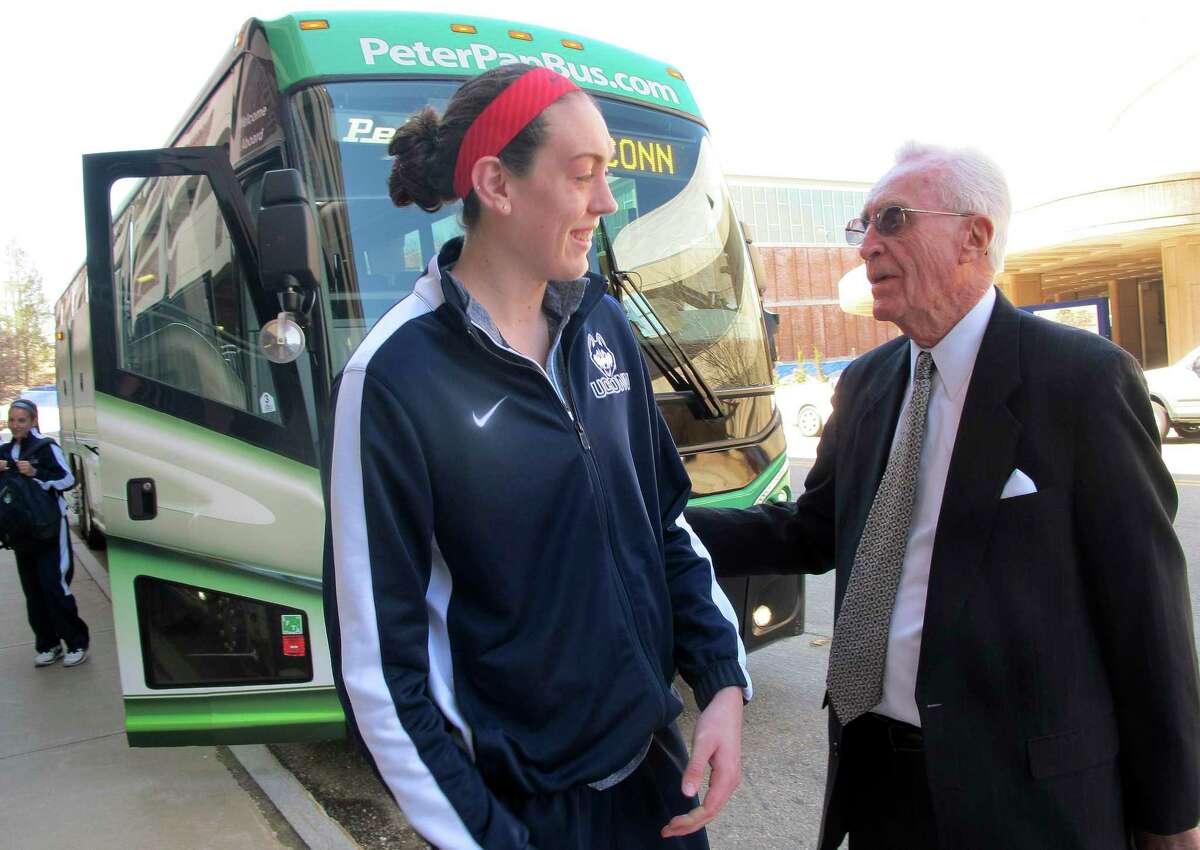 The UConn and college athletics world is mourning the loss of Dee Rowe. The 91-year-old former men's basketball coach at UConn died early Sunday morning, according to the university.
Rowe's coaching career spanned 21 years at Worcester Academy and UConn, where he compiled a 300-132 record. As highly as Rowe was thought of as a coach, his contributions were likely even more impactful.
Source: https://www.newstimes.com/local/article/A-cornerstone-of-UConn-College-athletics-15859913.php