Foreign Press
World
Bob Dole: Former presidential candidate announces he has stage four cancer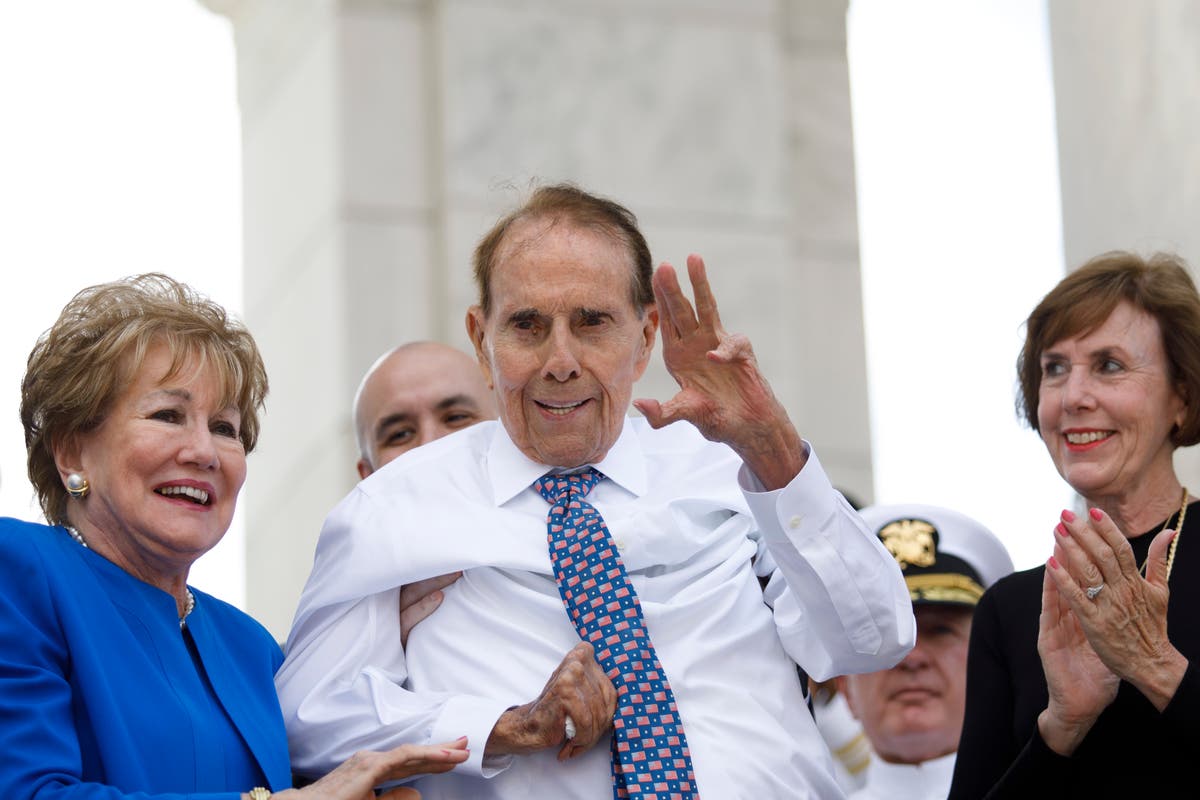 Former Republican presidential candidate Bob Dole has announced that he has stage four lung cancer.
In a statement released on Thursday, the former senator for Kansas said he would begin treatment on Monday.
"While I certainly have some hurdles ahead, I also know that I join millions of Americans who face significant health challenges of their own," he said.
Mr Dole represented Kansas from 1969 to 1996, before a White House run challenging incumbent president Bill Clinton.
Source: THE INDEPENDENT