Foreign Press
World
Professor quits after pretending to be female immigrant to post racist and sexist tweets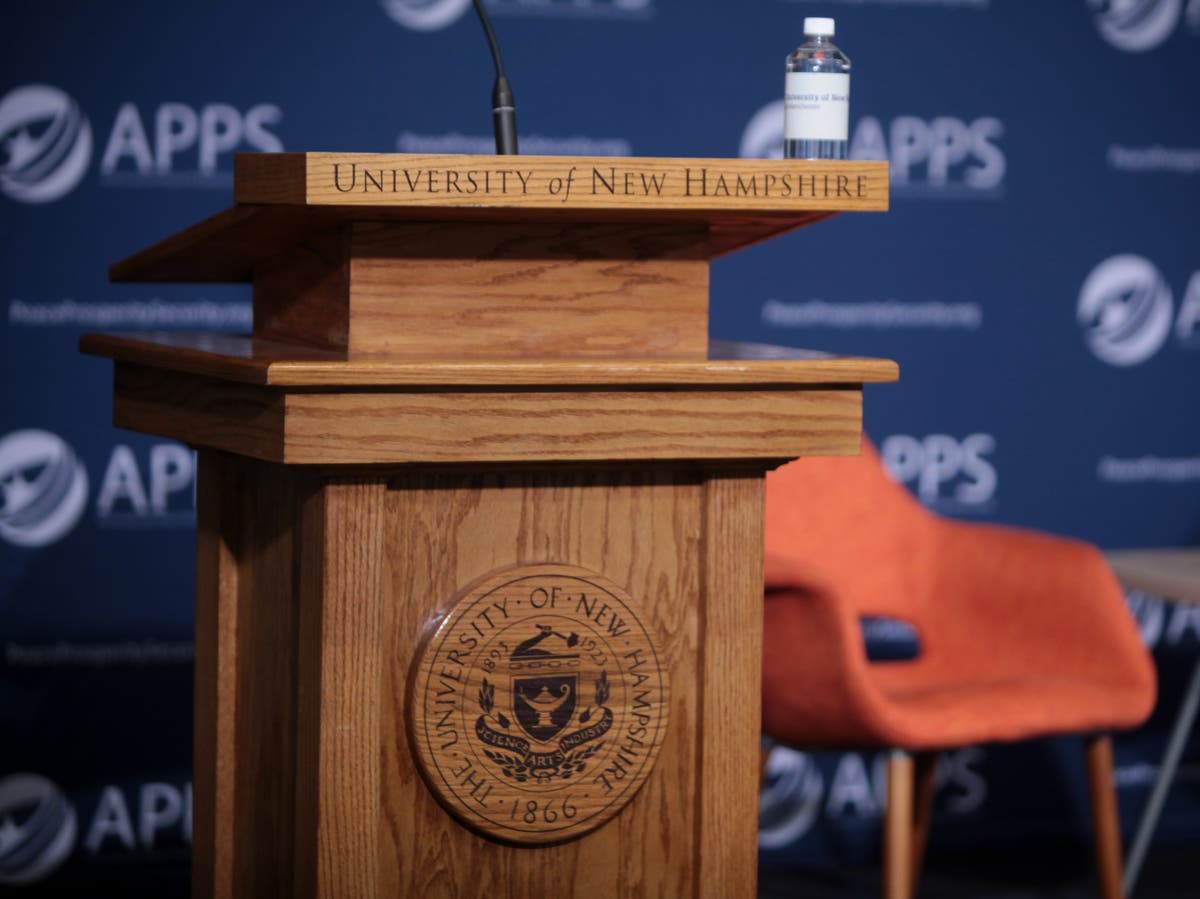 A University of New Hampshire chemistry professor has stepped down after being accused of pretending to be a female immigrant of colour and making racist and sexist statements on Twitter.
Glen Miller, chair of the chemistry department, said in an October email that a White, male professor had set up the Twitter account and that the tweets varied from "unfortunate to hurtful to deeply offensive".
The Twitter account was taken down in late 2020, but people who saw it say that it repeatedly contained sexist, racist, and transphobic messages and pictures.
The account holder claimed responsibility for "killing my [department's] woke statement on social unrest," in connection to the protests after the police killing of George Floyd.
"I was successful in removing all woke terminology from the statement including anti-racism, white supremacy, white privilege, and claims of systemic racism," the account tweeted.
A false background was used by the account to rebuke other users who were arguing for more diversity in science, mathematics, engineering and technology.
A number of people said that the person behind the Twitter account mostly attacked minority women who disagreed with this stance and that the followers of the account were told to join in the attacks by the person behind the posts.
Michigan State Plant Biology graduate student Toby SantaMaria, who uses the gender-neutral word Latinx to identify themselves, was attacked by the account's followers.
They told the Associated Press that "pretending to be a woman on the internet explicitly to bully, shame, harass, and create toxic spaces against [people of colour] deserves heavy consequences. It deserves heavy consequences because it shows a deep-seated bias against historically excluded groups. If you are a professor, teaching [people of colour], that kind of racism and misogyny is unacceptable".
A postdoctoral student in molecular microbiology at North Carolina State University, Gina Chaput, was also one of those harassed by the account. She's a graduate of the University of New Hampshire. She told The Boston Globe that "I think he should have been publicly identified … so he is not hired somewhere else. It wasn't like he took his beliefs and went too far. He took actions to actually harass people."
The university said the person behind the Twitter account was a member of faculty and that he had resigned after an investigation spanning four months.
In a letter to the community giving notice of the professor's resignation, University President James Dean Jr wrote: "While we are limited in what we can say in order to protect the privacy of all involved, we can share that the faculty member chose to resign when the university concluded that the conduct exhibited was not consistent with the university's values and our expectation that every faculty member contribute to a professional academic environment free of intimidation and harassment."
Source: THE INDEPENDENT