Foreign Press
Game
Return To The Fairway, When Mario Golf: Super Rush Arrives On Switch This June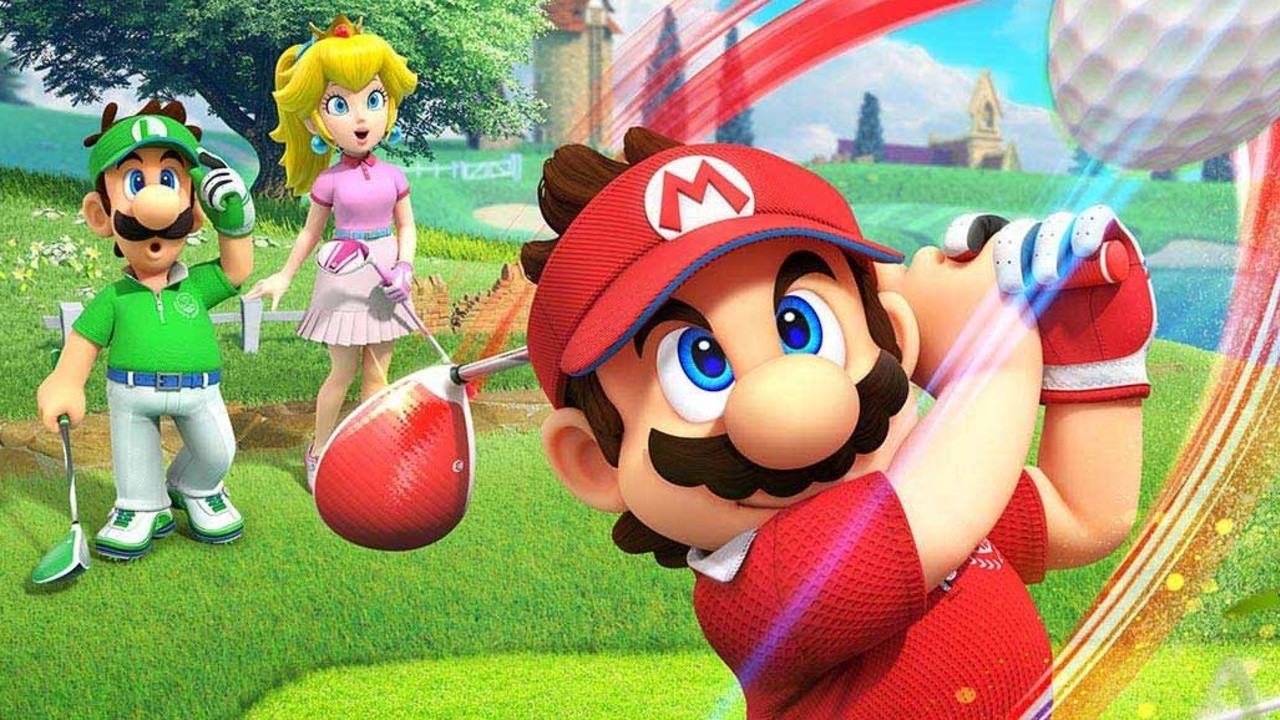 One of the first-party highlights of the latest Nintendo Direct was the reveal of Mario Golf: Super Rush.
This marks the return of the Mario Golf series, after quite some time. In fact, we haven't had an entry in the series since the 3DS title, dating back to 2014.
In the latest instalment, arriving on Switch on 25th June, you'll be able to enjoy golfing with familiar Mushroom Kingdom characters through a variety of lush and scenic courses.
The game will include both local and multiplayer modes – the highlight of the reveal was Speed Golf.
In this mode, players tee off at the same time and race to the green. There's also a Story Mode – starring your Mii characters (yay, Mii are back). They'll interact with the Mushroom Kingdom characters, complete golf challenges and earn experience points to power-up stats.
To top it off, there are also motion controls – allowing you to hold yourr Joy-Con controller as a golf club.
Pre-orders for Mario Golf: Super Rush are available now. Will you be adding this one to your collection? Leave a comment down below.
Source: NİNTENDO LIFE