Foreign Press
World
UK announces sanctions on Myanmar coup generals for 'violations of human rights'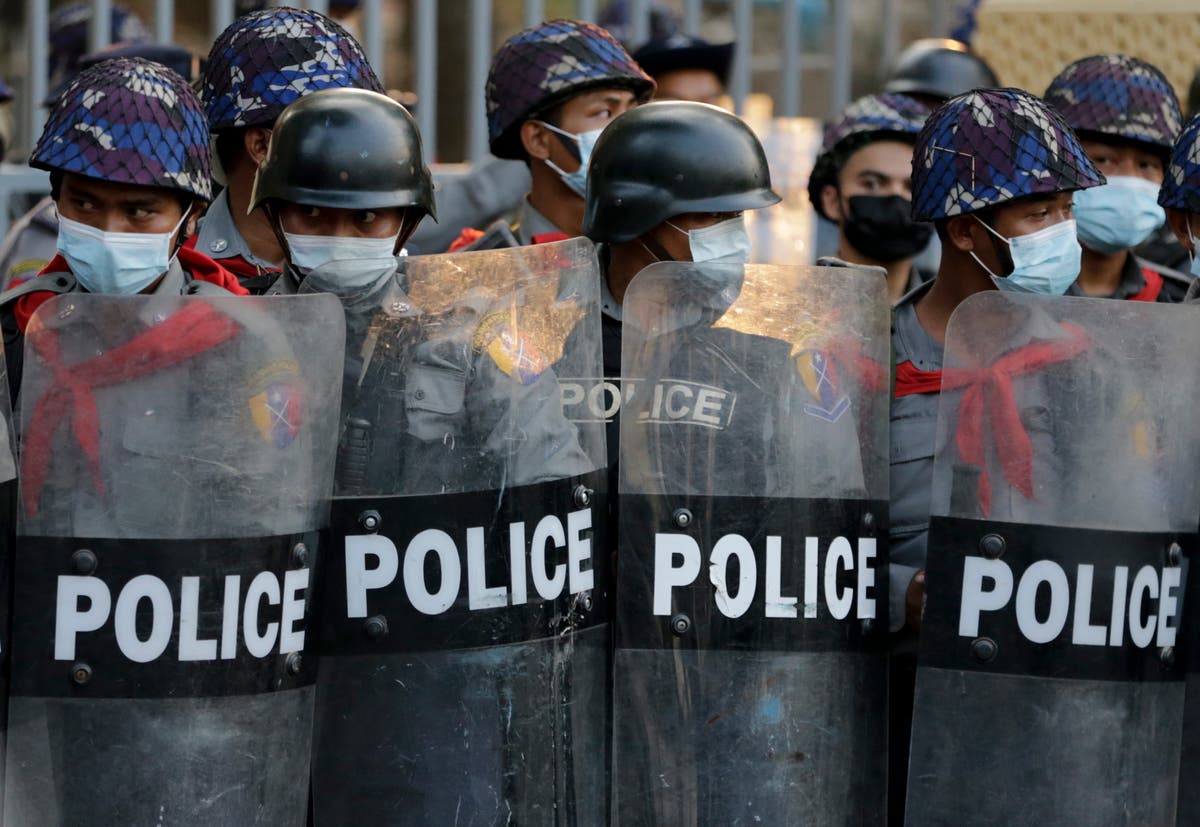 The UK Government has imposed sanctions on senior generals in the Myanmar administration following the military coup.
The Foreign Office has also announced new work to stop UK businesses working with Myanmar's military and measures to ensure aid is not diverted to the junta.
Foreign Secretary Dominic Raab said: "The UK condemns the military coup and the arbitrary detention of Aung San Suu Kyi and other political figures.
"We, alongside our international allies will hold the Myanmar military to account for their violations of human rights and pursue justice for the Myanmar people."
The 1 February coup saw Ms Suu Kyi deposed as State Counsellor of Myanmar and placed under arrest.
The sanctions will be imposed on defence minister General Mya Tun Oo, home affairs minister Lt General Soe Htut and deputy home affairs minister Lt General Than Hlaing.
It comes a day after Prime Minister Boris Johnson repeated his call for the release of Aung San Suu Kyi and called the charges brought against her "fabricated."
Mr Johnson tweeted: "New charges against Aung San Suu Kyi fabricated by the Myanmar military are a clear violation of her human rights.
"We stand with the people of Myanmar and will ensure those responsible for this coup are held to account."
Ms Suu Kyi has been charged with violating Article 25 of the Natural Disaster Management Law, which has been used to prosecute people who have broken coronavirus restrictions.
She had already been charged with possessing walkie-talkies that were imported without being registered.
Protesters have turned out in droves since the coup was carried out, defying an order banning gatherings of five or more people to demand the return of democracy.
Source: THE INDEPENDENT